Welcome to the Ferry's
pumpkin patch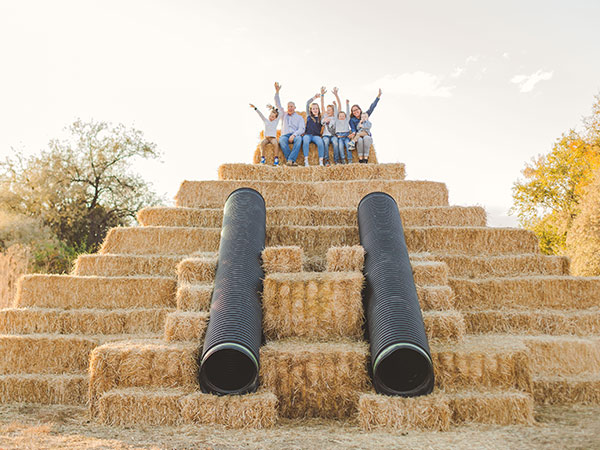 Enjoy a fun family night climbing on our famous giant straw pyramid, navigating through our hay bale maze, playing in the corn pit and experiencing the sling shot (age 4 & older). Join us for a special night of fun, every Monday night in October!
Monday night exclusive!
NEW: MONDAY NIGHT Food Truck "Heaven in your mouth"!
Didn't eat dinner before your visit? No worries, we have you covered! "Heaven In Your Mouth" food truck will be available every Monday night with delicious Southern BBQ and deserts for you to enjoy. Check it out!
 
NEW: Train rides included with admission!
Monday night exclusive train rides included with your $3 admission! Come pick your favorite pumpkin to take home and hitch a ride on our historic Golden Spike Train around the patch!
Family fun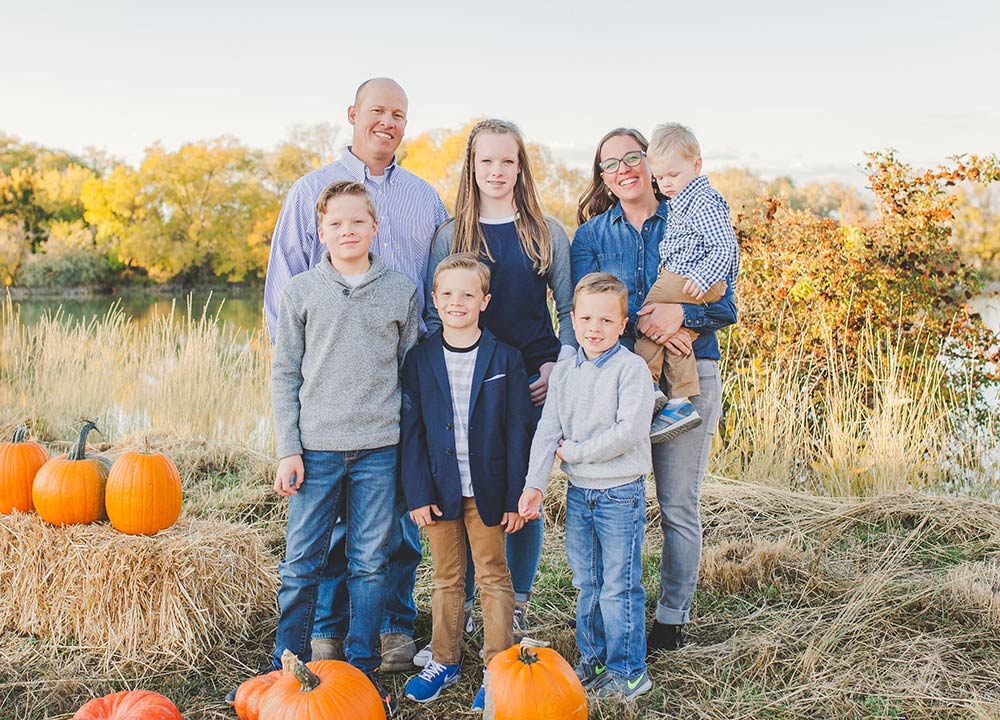 Explore
Choose your Favorite
Climb the Pyramid
adventures
Make Memories
ENTRANCE FEE: $3 per person (2 & Under free)
Pumpkins: $1-$8 each
Opening on Friday, SEPTEMBER 28th!
Patch hours
Mondays: 4pm-7pm
Fridays: 4pm-7pm
Saturdays: 1pm-7pm
OPEN UEA Weekend, Oct 18-20: Thursday, Friday & Saturday 1pm-7pm